Diabetes is a systemic health condition that is characterized by high blood sugar levels. This high blood sugar can affect the small blood vessels in our bodies, including our eyes and retinas.
How does diabetes affect your eyes?
---
One of the main ways diabetes can affect the eyes is by causing diabetic retinopathy, which affects approximately 28% of the US diabetic population.
Diabetes is also the number one cause of preventable blindness in the US. Because of this growing need, it is recommended that all diabetics, regardless of type, have an annual dilated eye examination.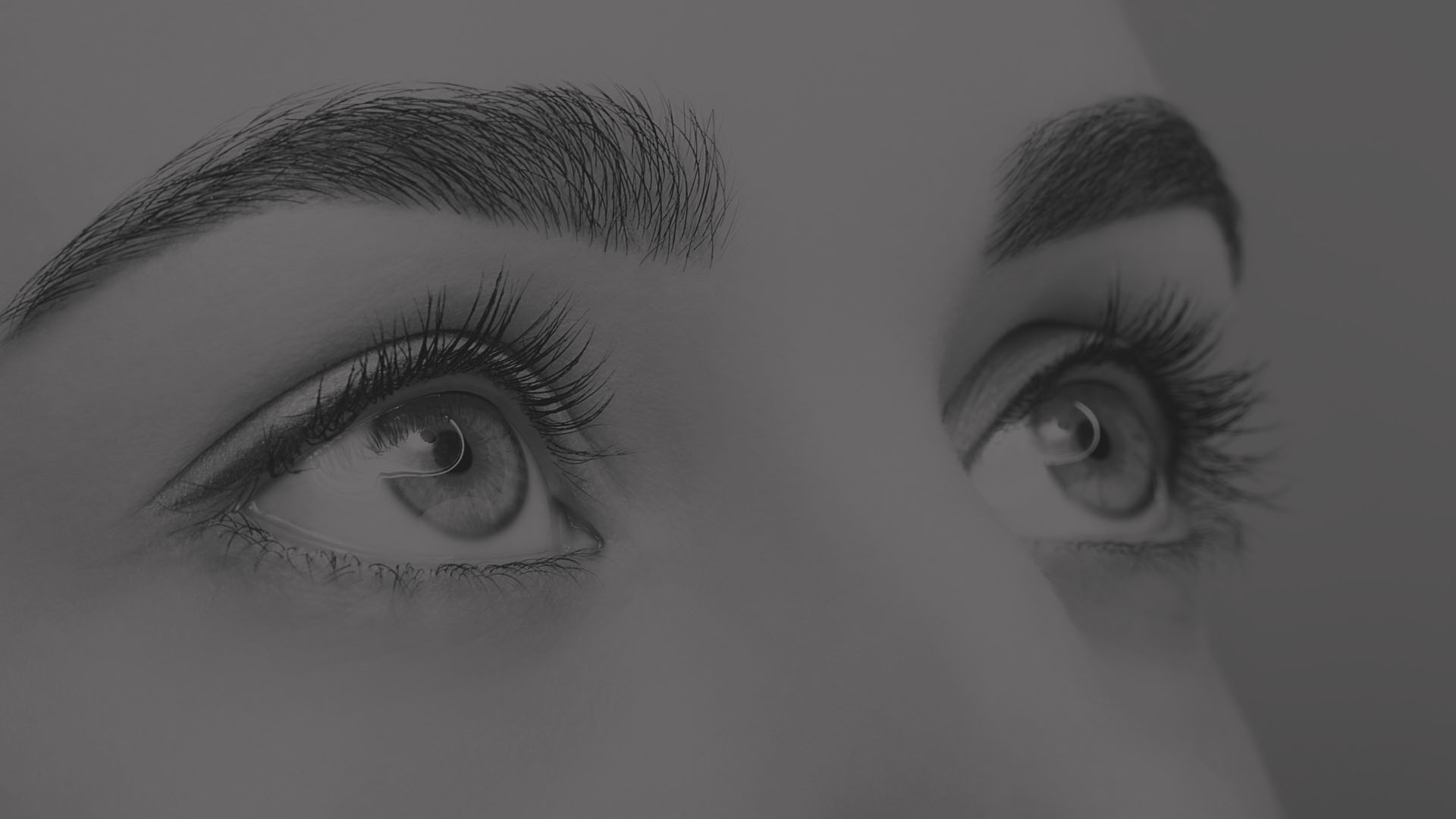 At EPF, our diabetic eye doctors can help you:
---
Watch for signs and symptoms of diabetes.
---
During any visit to our office, you'll be given a comprehensive eye exam to assess your risk for several eye and health issues, including diabetic eye disease.
Using our state-of-the-art retinal and vascular imaging Optos retinal camera and OptoVue OCT-A, our diabetic eye doctors can often detect retinal changes before they start to affect your vision.
If signs of diabetes can be found early, onset of the disease can often be prevented.
Help you manage your diabetes and protect your eyes.
---
If you have diabetes, our eye doctors can co-manage the disease with your endocrinologist or primary care physical. This will help you prevent the progression of this common eye disorder.
If you're diabetic or if diabetes runs in your family, it's especially important to work with a diabetic eye doctor. Visit our doctors at EPF.