If you have diabetes, you likely already know that you have an increased risk for several long-term medical conditions, such as heart disease, strokes, and nerve damage. But, did you know that you are also at risk for diabetic eye disease, the leading cause of preventable blindness in the United States?
What is diabetic eye disease?
Diabetic eye disease is a group of eye conditions that can affect those with diabetes. These conditions include:
Diabetic retinopathy

Diabetic macular edema

Cataracts

Glaucoma
How can you prevent diabetic eye disease?
Even if you have already been diagnosed with diabetes, you can prevent the onset of diabetic eye disease. Protect your vision with these five tips.
1. Get regular dilated eye exams from your eye doctor.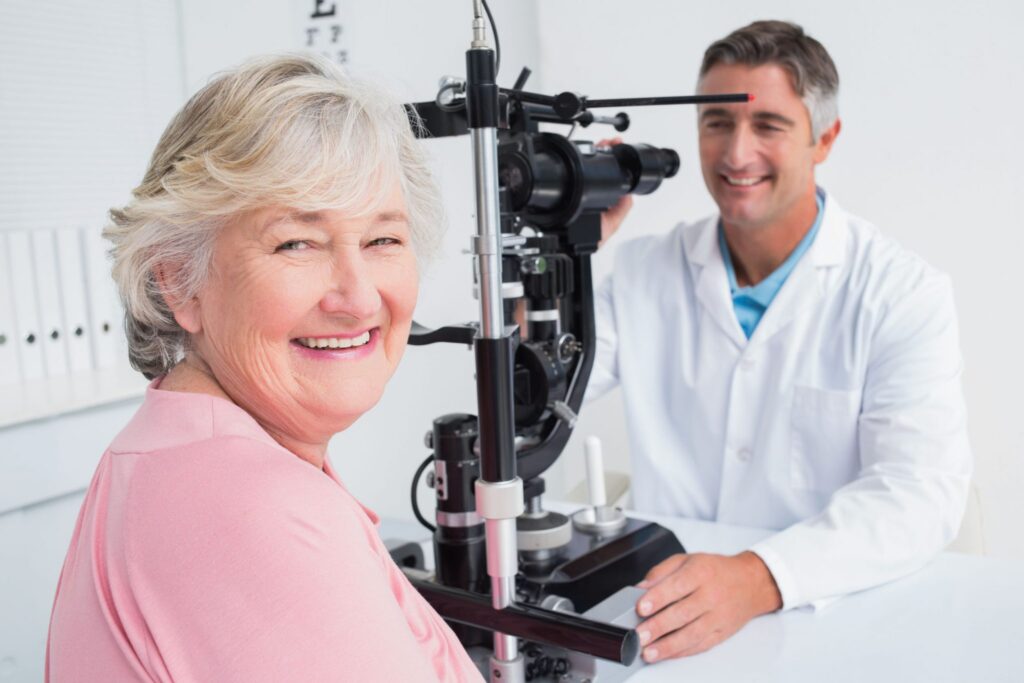 Annual dilated eye exams are very important if you have diabetes. By dilating your eyes, your optometrist can detect signs of diabetic retinopathy, diabetic edema, glaucoma, and cataracts.
If symptoms are caught early, you may still be able to prevent diabetic eye disease. If diabetic eye disease is detected early, your vision can be treated more effectively and the disease may be able to be reversed.
2. Control your blood sugar.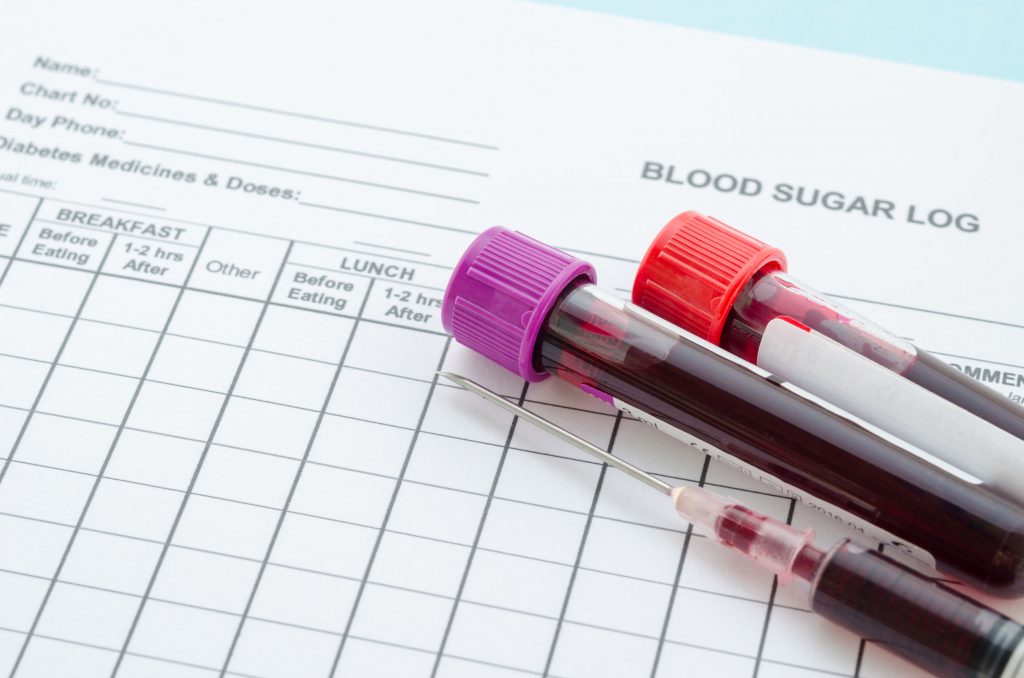 If you have diabetes, you know controlling your blood sugar is very important, but do you know how your blood sugar can affect your eyes?
If uncontrolled, high blood sugar can gradually damage the blood vessels in your eyes, which can lead to vision loss and diabetic retinopathy.
Here's a list of ways to keep your blood sugar at a healthy level:
3. Manage your blood pressure.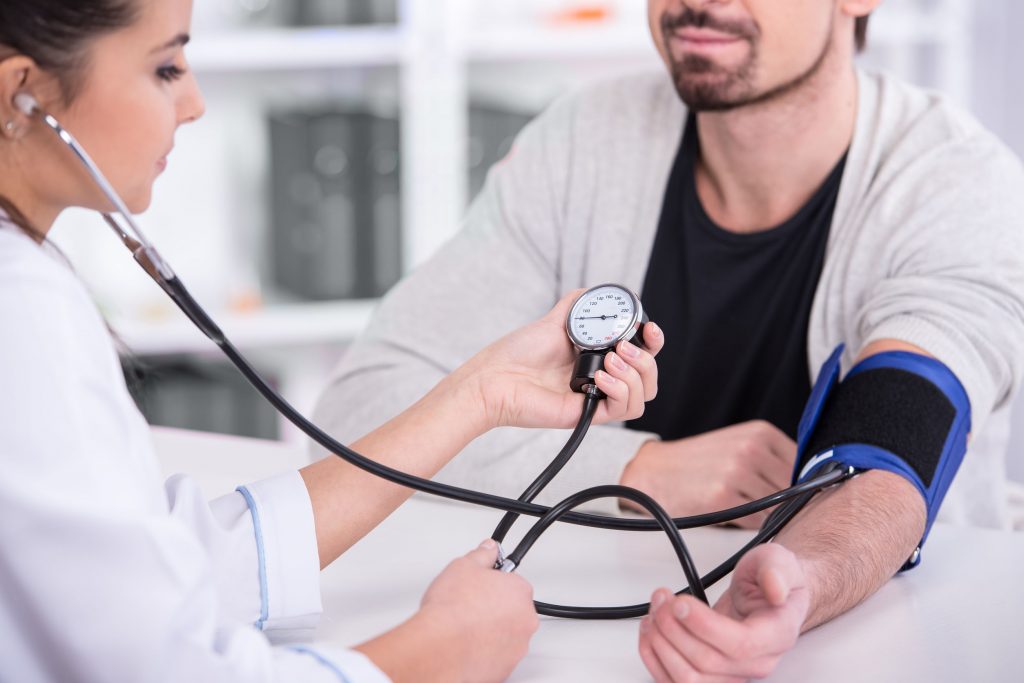 High blood pressure can also put you at a high risk for developing diabetic eye diseases, so it's very important to watch your blood pressure levels.
To keep your blood pressure at a health level, you can:
Lose weight (Even losing 10 pounds can drastically reduce your blood pressure).

Exercise regularly.

Eat a healthy diet.

Limit sodium and alcohol.

Reduce stress levels.
4. Maintain a healthy diet.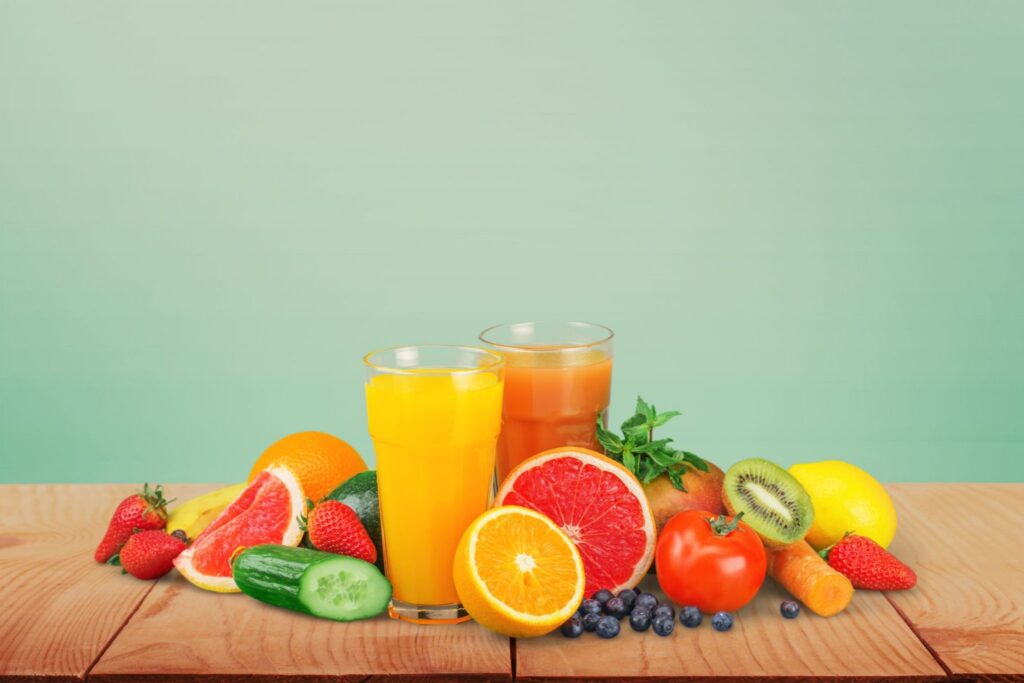 Maintaining a healthy diet is essential to protecting your eyes when you have diabetes. Fruits, vegetables, whole grains, and lean protein can help prevent diabetic eye diseases. Also, increasing your intake of antioxidants—such as flavonoids—can protect your eyes and reduce your risk for vision loss. Talk to your doctor about foods you should be eating and portion control.
5. Keep an active lifestyle.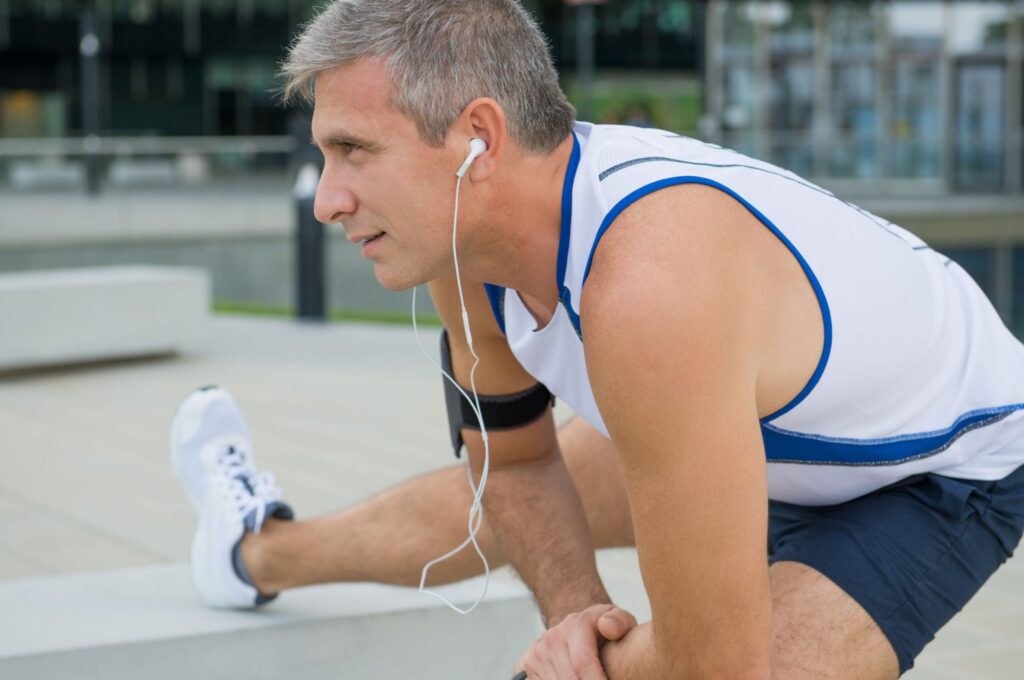 Exercising regularly can help you control your blood sugar levels, lower blood pressure, and improve blood circulation. Talk to your doctor about exercise options that are right for you.
Even if you have diabetes, you can prevent diabetic eye disease. The key is simply to successfully manage your diabetes. If you have further questions, consult an optometrist who specializes in diabetic eye care.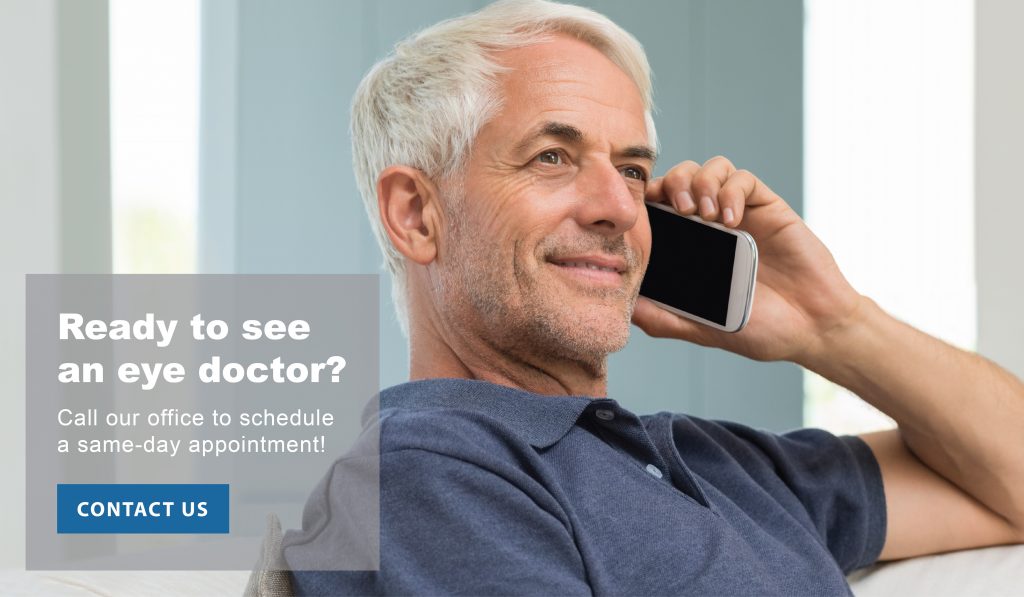 EPF Eye Care—formerly Evans, Piggott, & Finney—is a private optometry practice with locations in Lafayette, West Lafayette, and Attica, Indiana. With ten eye doctors and five locations, EPF offers convenient and specialty eye care for the entire family.
Call EPF Eye Care to schedule an appointment, and follow the practice on Facebook.